Best Spotify Playlists for Coping with Stress

This article was inspired by listening to the playlist below from
Daft Punk: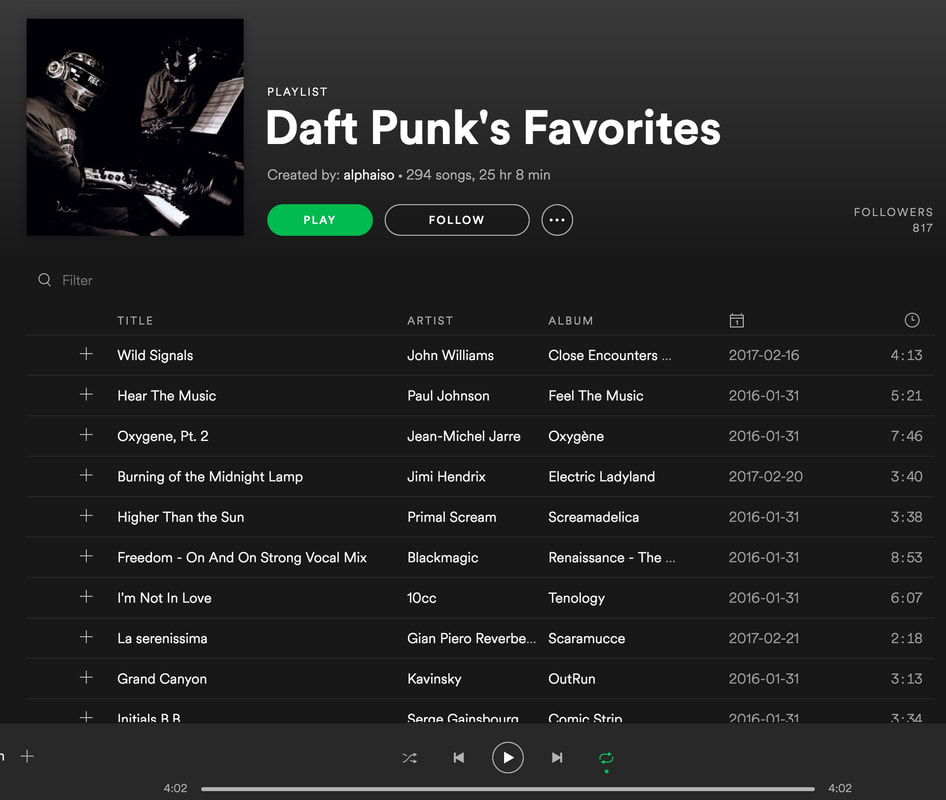 All of us need to find release and refuge from stress.
The
Yerkes-Dodson
(Y-D) curve beautifully illustrates this principle: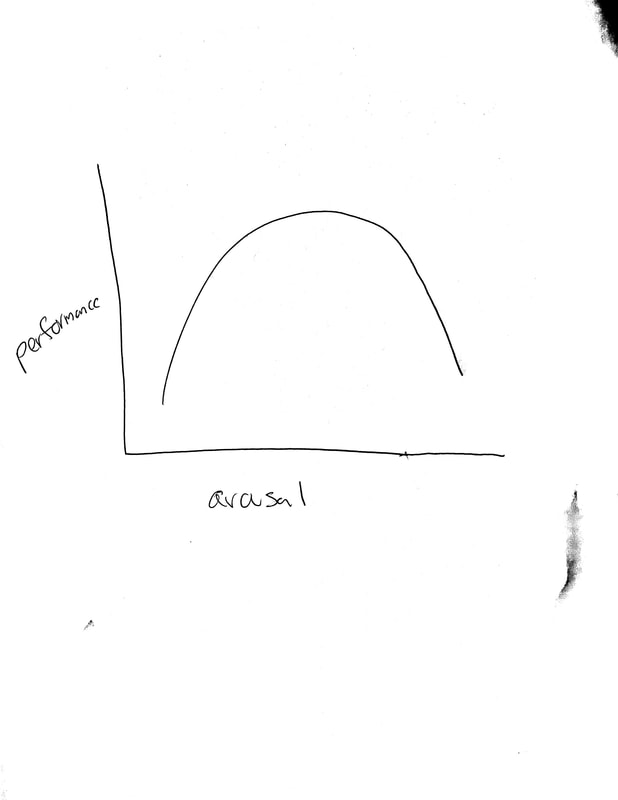 The Y-D law has been replicated in animal and human studies, and it demonstrates that as external arousal/stress increases each of us will upregulate our arousal systems and our performance may improve.
Unfortunately, as the Y-D curve also shows, there will be a threshold level of arousal/stress (see the X axis above), which correlates with a decline in functioning or performance (see the Y axis above).
Most of us will experience
falling off the Yerkes-Dodson curve
in a micro-way on difficult days. We can feel the stress building and rather than responding productively/adaptively, we may react with anger, self-critical ruminations, sadness and shame.
If we define coping as being able to adaptively regulate and decrease suffering in response to too much stress, then we need to learn effective coping strategies to prevent us from falling off the Yerkes-Dodson curve.
Choosing an effective coping strategy will depend on your personality and temperament. It could be going for a run, meditating, talking or crying it out with a friend, surfing, taking a power nap, etc.
Most of us love music, and music can function as a highly adaptive coping mechanism.
When I was doing my psychiatric residency at the
Massachusetts General Hospital
, I used to wander around the hospital (in between seeing patients/doing work) wearing old-school, over-the-ear headphones so no one would talk to me, and I could release my stress into calming or angry music.
I am linking three playlists I have recently made for myself to listen to on stressful days below.
However, I have super bad taste in music, and it's highly unlikely you will like these playlists. Therefore, I am hoping to compile a list of anti-stress playlists from people who understand, appreciate, and have better taste in music than I do. If you submit you favorite playlists through the feedback form at the bottom of the page, I can add them to this page anonymously or with your initials attached.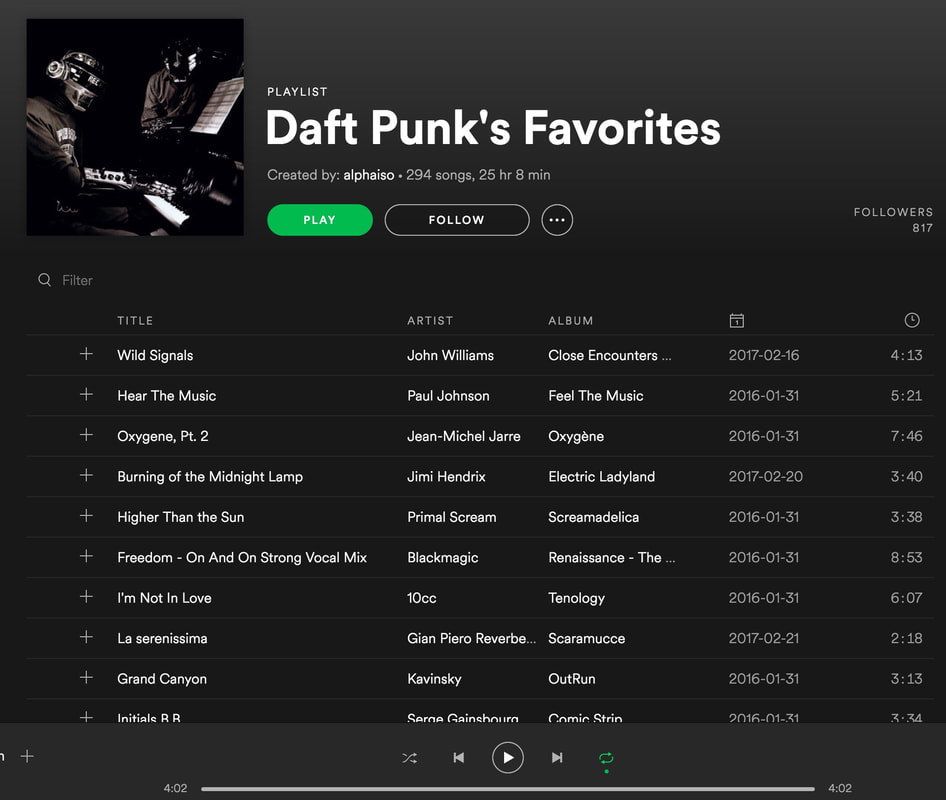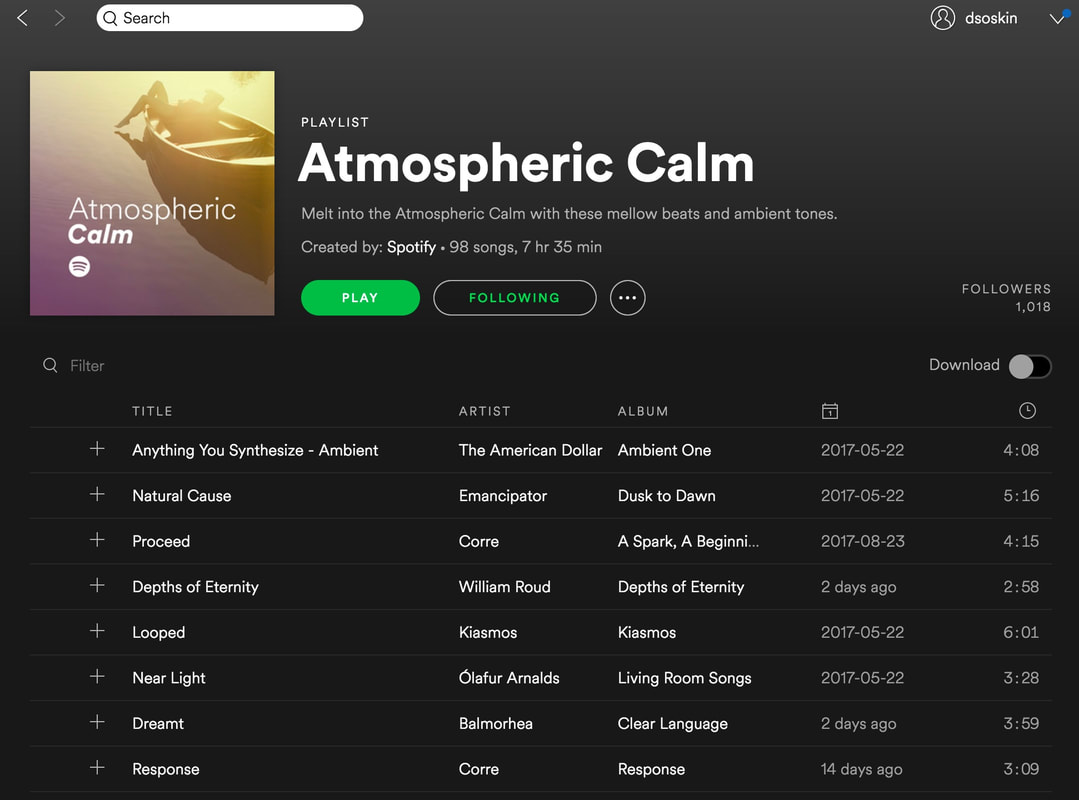 ---