​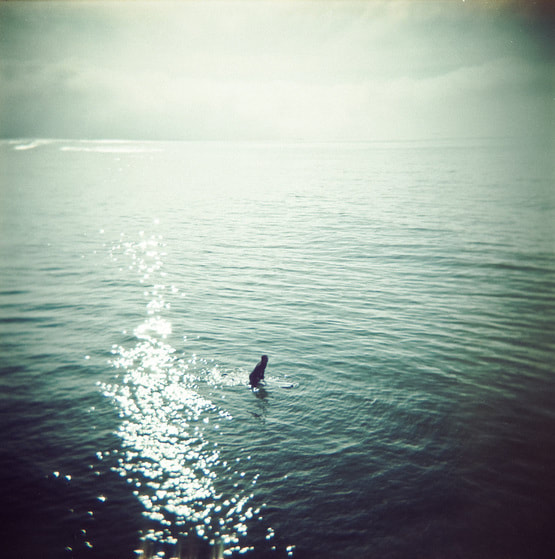 David Soskin received his BA and MD from
Harvard University
and completed residency at
Massachusetts General Hospital
(MGH) and
McLean Hospital
Psychiatric
Residency Program
before joining the
MGH Department of Psychiatry
. He served on faculty at
Harvard Medical School
and as a
Principle Investigator
at
MGH's Depression and Clinical Research Program
. His research focused on the relationship between
depression and inflammation
; the use of pro-dopaminergic agents to
enhance behavioral activation therapy
for treatment-resistant depression; the
effects of antidepressants on emotional temperament
; and the evaluation of other novel agents, such as low dose naltrexone, to treat unipolar depression. Dr. Soskin's protocol, which led to a study of low dose naltrexone for breakthrough depression can be found on this website. In November of 2017, a
corrigendum
was published through PubMed to clarify that "Drs. Soskin and Fava contributed equally to the inception, hypotheses, and design that formed the basis of the study and are considered as co-senior authors."
Prior to attending Harvard Medical School, David developed a program using literature to help individuals with substance use disorders and then received specialty training in substance use disorders through the
Zinberg Training Fellowship Program at Harvard Medical School
. He was the recipient of the
Joyce and Richard Tedlow Award
at Harvard Medical School/Massachusetts General Hospital for excellence in integrating psychotherapy, psychopharmacology, and clinical research; the
Kaplen & Livingston Fellowships for Clinical Psychopharmacology Research
at Harvard Medical School/Massachusetts General Hospital; and the UCSF Residency Teaching Award at the University of California, San Francisco. He is currently the Medical Director for the
Behavioral Health Department in Monterey County.
Dr. Soskin developed
Open Source Psychiatry
as a resource for patients, clinicians, and researchers. He also created the
Slack Psychopharmacology
, which is designed to provide a safe and collaborative space for learning psychopharmacology in real-time; and he has patented an
algorithm
to optimize learning through PubMed.
Dr. David Soskin's book,
Open Source Psychiatry
, includes essays about patient care, the use of technology to enhance medical care, and the potential of the internet to increase the viability and humanity of medical systems.
Open Source Psychiatry
also includes Dr. Soskin's poetry; educational material for patients and clinicians; and a proof-of-concept protocol for testing the incentive salience hypothesis of depression. In November of 2017, one week after its release, Open Source Psychiatry reached the
Amazon seller rank of # 1 free book in Amazon's Kindle Store in Science Essays
.
For a video about Dr. Soskin's background, please see the interview below conducted by Brett Pogoda, a professional skateboarder:
---
I wrote the screenplay below, The Color of the Sun, during my sophomore year at Harvard College in 1996. It's about growing up as a surfer in Carmel, California.